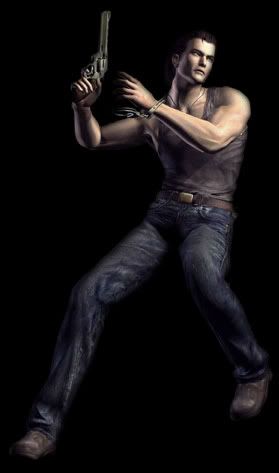 Billy wears a scruffy blue (almost purple) vest.
It's cut to show off his muscles.

He wears blue jeans with a brown leather belt.

Billy has a pair of handcuffs around his left wrist.

He has a silver dog tag on a chain around his neck.

He wears dark leather shoes or boots.

The whole of his right arm is coverd in a complex tribal tattoo,
which you can see in some of the shots below.
The tattoo says "Mother Love".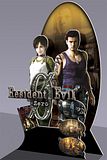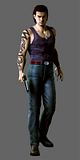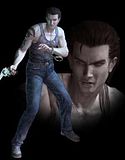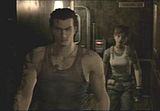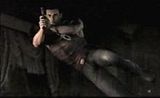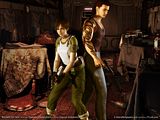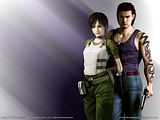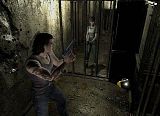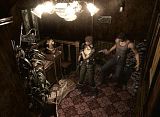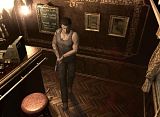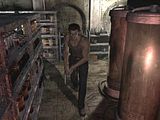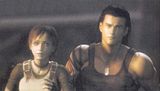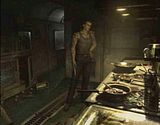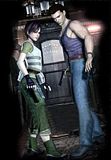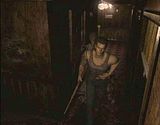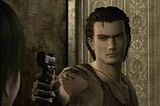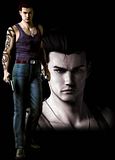 Billy in The Umbrella Chronicles