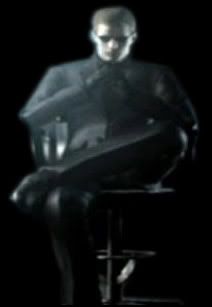 Wesker is dressed head to toe in black.

He wears a black turtleneck sweater with a smart black jacket
over the top that comes to the bottom of his hips.
The jacket has pockets at the front and what looks like 2 buttons.

He wears black trousers with creases down the front and black dress shoes.

He has full black leather gloves.

Wesker wears his trademark black sunglasses and has striking blond hair.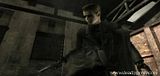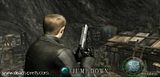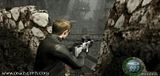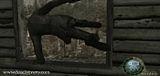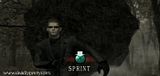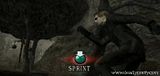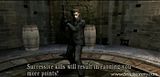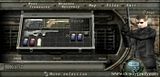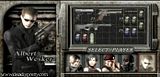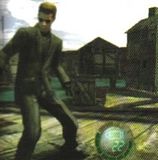 Many of the shots used in the making of this page were found at RE Virus

Wesker in The Umbrella Chronicles