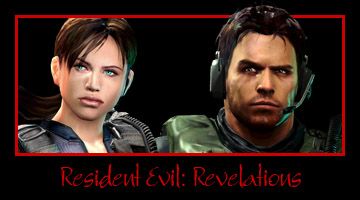 (7.1) - On the Deck, come out of the elevator and turn left. The handprint is on a wine-stained cloth on the second table on the left.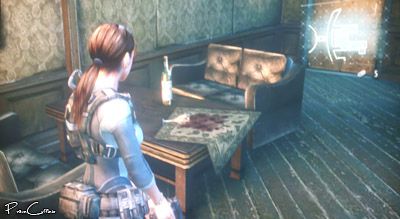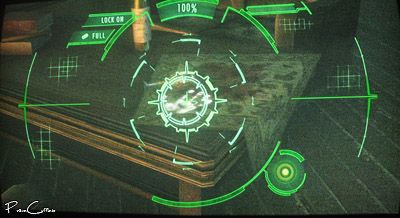 7.1 - Once you get the Foredeck, head to the helipad and run straight across to the jutting out walkway. The handprint is on the floor at the end of the walkway.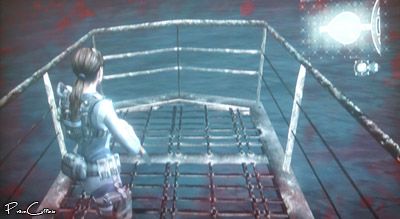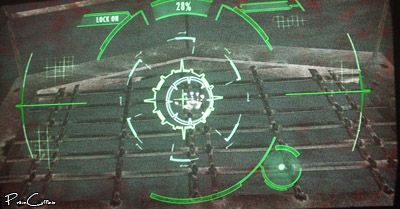 7.2 - Use the elevator after the Side Deck to enter the Hold. Head onto the walkway and turn left. Follow the path around and enter the crane control room. The handprint is on the middle pane of glass above the control console. As this section is timed, you can get this handprint when you return here in the next episode if you're pushed for time.