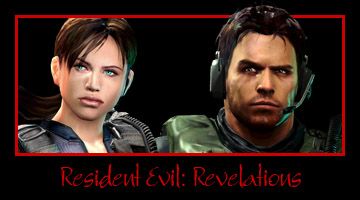 2.1 - Once the Veltro member has fallen out of the cockpit of the plane, check the right side of the instrument panel for the handprint.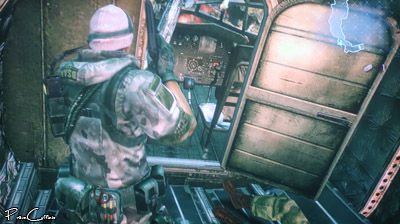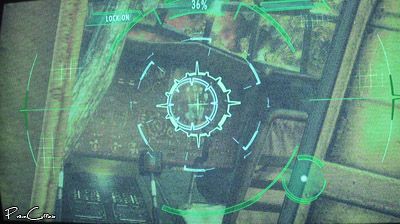 2.1 - In the caves, after a wolf ambush, follow the path until you see a rock formation on your left. The handprint is on the furthest right stalagmite.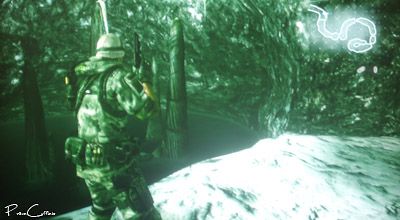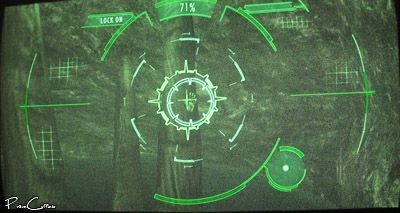 2.2 - In the Cafeteria, head to the door which is fenced off and needs the Helm Key. Turn 180 degrees and head to the table on your right. The handprint is on the large bird on the table.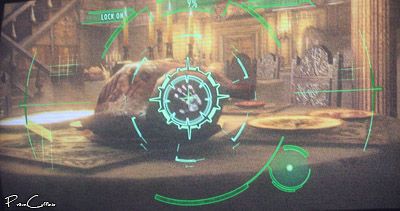 2.2 - Once you have met up with Parker and retrieved your weapons and Genesis Scanner, retrace your steps back to where you were kept prisoner. This is in the Upper Cabins, room 301. In the bathroom, the handprint is to the right of the shower pipe on the wall above the bath.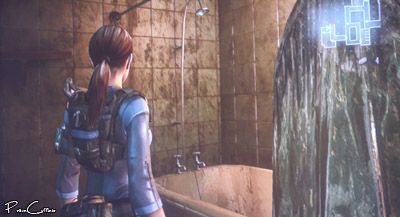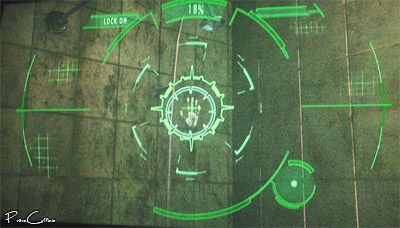 2.2 - On the Bridge, the handprint is on the eighth pane of glass from the left.