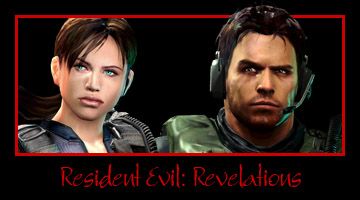 3.2 - Once you have used the Helm Key in the Cafeteria, head into the Hall. Move in either direction around the room until you are behind the huge clock. The handprint is on the lower central decorative wooden panel behind the clock.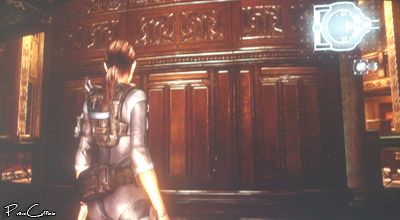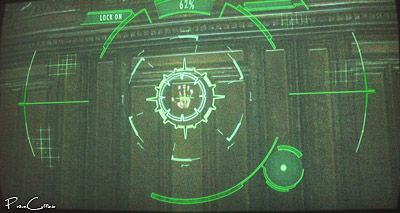 3.2 - On the ground floor of the Hall, go behind the stairs and face the Casino shutter. Turn left and go up the three steps. At the top turn right and the handprint is in the display recess (in some versions of the game the handprint may be to the right of the Casino door in a display recess).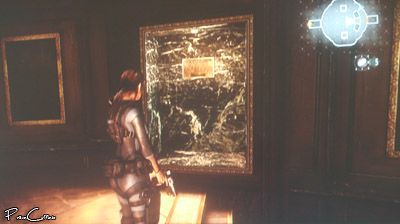 3.2 - In the Solarium, solve the puzzle to unlock the door and enter the room. The handprint is on an electrical panel on the wall, ahead and to the right. Don't forget to activate the water purification system as you will need it to obtain another handprint later.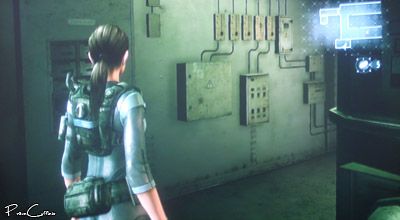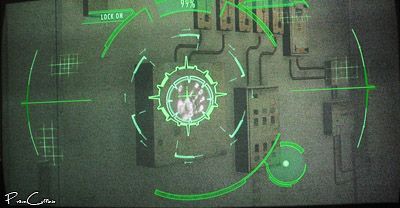 3.2 - Once you reach the Promenade Deck, go through the shutter with Parker's help and let the Communication Officer out of the room he's locked in. Once you've cleared the area go back to this room and enter it. The handprint is on the top wooden crate.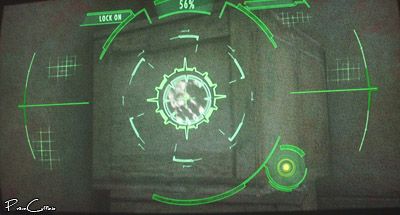 3.2 - Head to the lower level of the Promenade Deck. The handprint is in the kitchen, opposite Le Chant De La Sirene, on the middle high cupboard door.