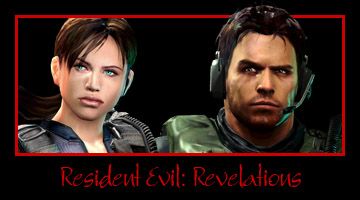 1.2 - After going through the tunnel into the second part of the beach, go right and head for the green FBC crate against the ruins. The handprint is to the right of the FBC logo.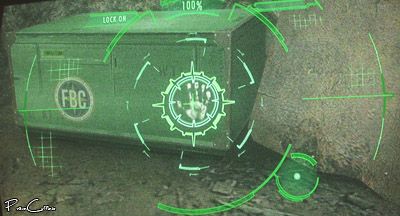 1.3 - Leave Parker to investigate in the kitchen and leave through the door with the green light above it. In the Cafeteria head for the vending machines. The handprint is on the glass of the left machine (in some versions of the game it may be on the other machine).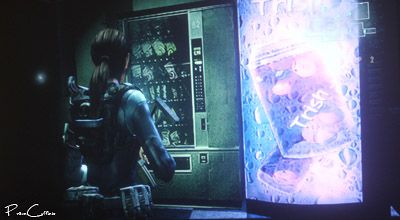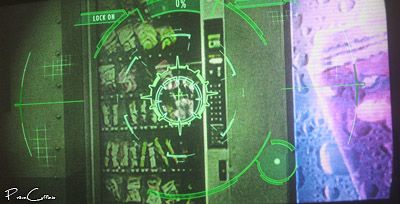 1.3 - Continue through the Cafeteria and out into the elevator corridor. Follow the path around and take the right path up the stairs. Go through the storage room into the next corridor. The handprint is at ground level on the blood-splattered wall near a ventilation grate.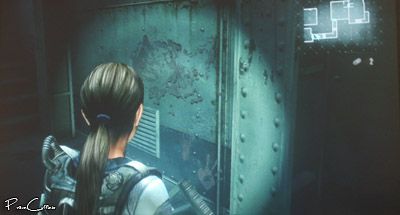 1.3 - In the room where you must kill the two Ooze that attacked the mysterious woman, look opposite her body to find a light screen with x-rays hung on it. The handprint is between the first two x-rays.