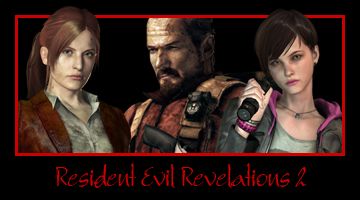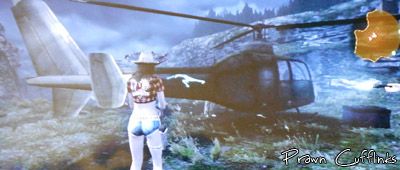 1/6 - When Gabe takes you to the helicopter go around the other side of it. The Drawing is on the tail of the 'copter, to the left of a military box.
2/6 - In the Fishing Village examine the hanging sign outside the Wossek to reveal the Drawing. It can be seen from either side of the sign.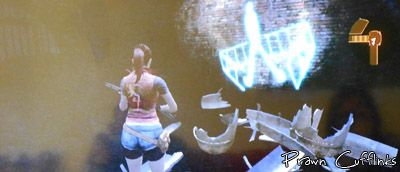 3/6 - In the underground passage with Neil, you will go up a slight slope. The Drawing is on a wall to the right behind some smashable barrels.
4/6 - In the area with the canopy and the burnt out cars the drawing is very well hidden on the big blue door. It is to the right of the small exit door that Moira has to unbar (we have circled this in red).
5/6 - In the Facility, work through the building until you are met by a Sploder to the top of the stairs. Go right and the Drawing is to the left of a glass cabinet.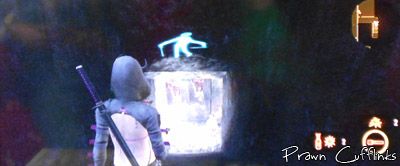 6/6 - After the room with the Workbench where Moira refers to "butt stains" follow the corridor around until you see a sloped ceiling above some steps down. The Kafka Drawing is on this sloped ceiling.