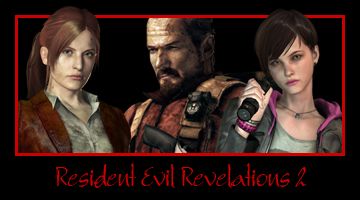 1/6 - In the Penal Colony drop down to the area with the Workbench and go into the torture chamber. Exit this room and turn left. The bug is on the wall of the dead end, on the right hand side. The brick is also in the dead end.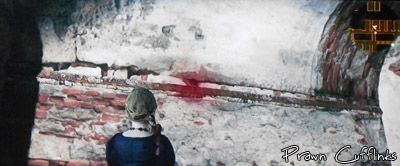 2/6 - After pulling the Control Room lever head into the cell area and enter the second cell on the left, which has now opened. The bug is on the left wall as you enter. The brick is outside the cell door.
3/6 - Crawl through the hole in the wall in the cell at the far end and drop to the bottom. The bug is ahead and above you once you reach ground level. To find the brick, turn 180 degrees and go down the corridor until it turns the corner.
4/6 - Make your way though the wooded area once Natalia has opened he door for Barry. There will be a collapsed cave to your left. On the right of it is a tall, bare, leafless tree. The big is on the side of th tree closest to the cave. The brick is down the path when facing the bug.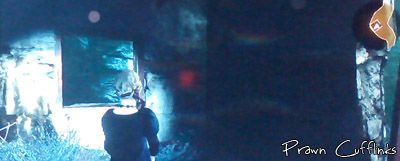 5/6 - When you reach a clearing in the woods you will see a derelict cabin. Go through the door and turn right. The bug is on the wall to the right of the window. The brick is to the left of the door before you enter.
6/6 - In the area with the logging crane, make your way into the fenced area and face the switch. Move around the base of the crane and the bug is on the pillar nearest the fence. The brick is inside the cabin you came though, down the corridor to your left when facing the exit door.