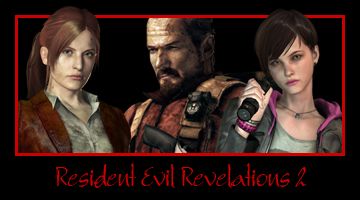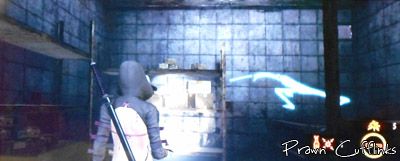 1/6 - In the room where you obtain the Experiment Block Key there are two doors which will electronically unlock as soon as you pick up the key. Only one of these will open, depending on the location of your character in the room. To get the Kafka Drawing you need to get into the door nearest the ladder you just came down. The easiest way to ensure this is to position Moira in front of the door while Claire grabs the key. Once inside this room go around to the right and the Drawing is on the back wall.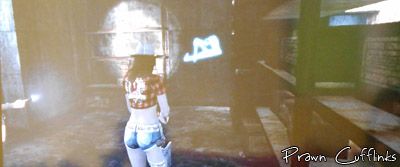 2/6 - Immediately after getting the Crowbar, turn right and the Kafka Drawing is on the wall at the far end of this storeroom, to the right of the exit door.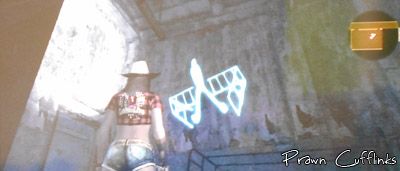 3/6 - In the Library where you get the reading "Excerpt From The Trail", look left from the reading and the Drawing is on the wall.
4/6 - After Moira has turned on the power an enemy will pop out of a previously locked door. Go in this room and look left and the Drawing is on the wall.
5/6 - After leaving the Penal Colony via the shutter look above the arch of the door opposite to find the Kafka Drawing.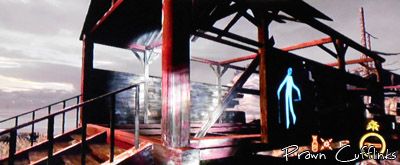 6/6 - After crossing the covered bridge go down the steps and around to the left around the side of the bridge. The Drawing on the outer side of the bridge.