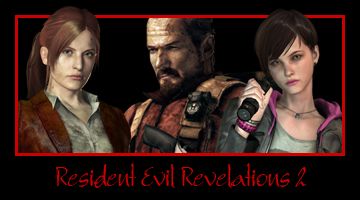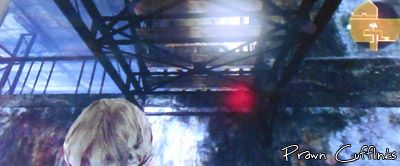 1/6 - Work your way through the sewers until you reach a platform with an unusable yello control panel. Go down the ramp to the right. The bug is underneath the metal staircase above. The brick is upstairs to the left, turn right and follow the path to the end, next to an oil drum.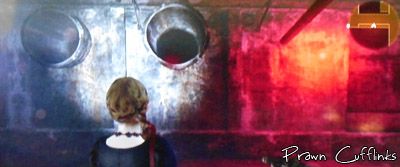 2/6 - You will reach an area with a movable box, go past this and around to the right until you see a bright red light and two large round pipes sticking out of the right wall. The bug is inside the first pipe. Climb up on the ledge to the left to get the best shot. The brick is just before you turn to the right.
3/6 - After using the key from Evgeny's room, follow the path around and drop down the ladder with slice gate 4 to the right. Go to the left and the bug is behind a grate. The brick is in front of the gate and needs to be thrown through the bars.
4/6 - After working your way through the sluice gates go through the double doors and make your way along until the path splits in two with a ladder either side. Take the left ladder and position yourself so that you are facing the central boulder in the rock pile to your right. Aim a brick above the central rock between two girders and you should hit it. There are plenty of bricks in this area but the nearest is just before the left ladder. You will have to throw it up so that it lands on the ledge above because Natalia can't climb ladders with them. This is a very tricky bug to hit, so keep trying!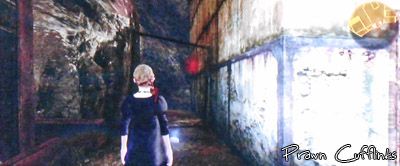 5/6 - Outside the building where you find the battery, head for the conveyor belt sticking out from the side and go around the left side of the building. A wire fence blocks your way and the bug can be seen on the right wall of the building beyond the fence. The brick is in front of the fence. You will need to arc it high over the fence towards the wall. It may require a few tries.
6/6 - After using the battery for the final time, climb down until Natalia asks "What now?". Head forwards and look slightly left to a collapsed ledge to see the bug. The brick is at the bottom of the slope that you came down.