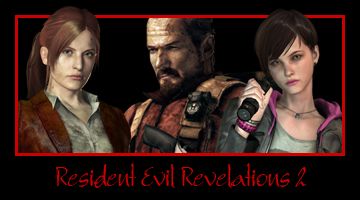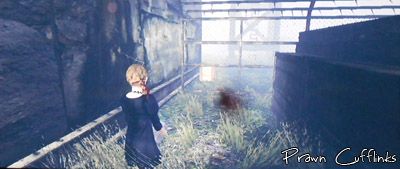 1/6 - At the start of the episode, go back inside the radio control building and out the other side to find yourself in the area with the broken bridge. Go down the steps and around the the left of the building. The big is on the floor to the left of a crate with girders on. The brick is in front of the building to the right as you exit the door.
2/6 - In the fishing village go to the explosive storage area where your found the Fuel with Claire. The bug is on the floor in the small back room. The brick is to the left of the door that Pedro drilled.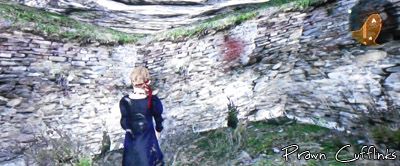 3/6 - After leaving the fishing village via the blue double doors, climb the sloped path and go right into the large circular dead end. The bug is on the far wall. The brick is through the gateway to the left, by the right wall as you enter.
4/6 - To obtain this bug you must kill Pedro in the fishing village during Claire's campaign. As Barry, you will find Pedro's drill on the ground floor of the Wossek, and you must pick it up. After the area with the large canopy and big blue doors you will find yourself in the area where Claire and Moira got separated from Neil. Go around the corridor and through the double doors. You will now be faced with stairs going up and down. Go all the way up to the top and drill the door open. Go inside the bathroom and turn 180 degrees. The bug is on the left of the open doorway. The brick is to the left of the bug, in the adjoining room.
5/6 - In the area with the playground, the bug is underside of the top of the slide. This is hard to hit, but persevere, it is definitely underneath. The brick is well hidden in front of the bus nearby.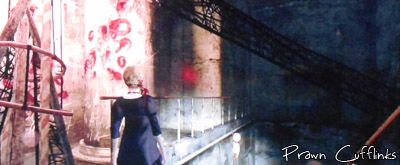 6/6 - Enter the Tower and make your way around to the right and climb the stairs. There will be two flaming braziers and bloodstains at the top. Turn 180 degrees and look at the wall beyond the support pillar to the left. The bug is hard to hit, so stand a few steps down. There are plenty as bricks in the area, the nearest is to the right of a burning oil drum before you climb the stairs.