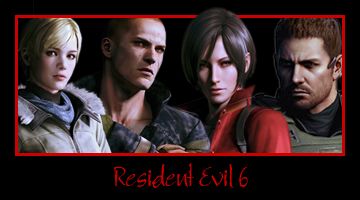 1. Chapter 1.1 - Campus - Visitors Room - In the room where you meet Robert, look for a utility room/janitor's closet with slatted windows. You cannot enter the room, but the emblem is visible on a shelf in the back left corner and can be easily picked off with a gun.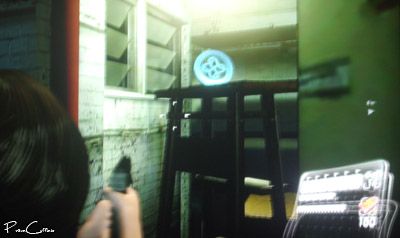 2. Chapter 1.2 - Campus - After the corridor where the alarm attracts the zombies, you will need to obtain a keycard. In the second room with computers, check the drawer of the desk on the right. The emblem is inside.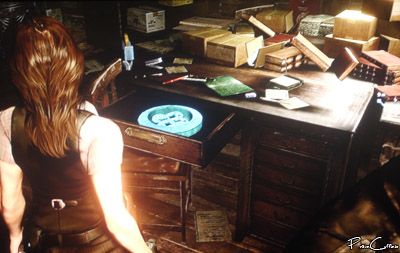 3. Chapter 1.3 - Underground - After dodging the train on the first set of tracks, move through the corridor where their lights go out. Exit on to the next set of tracks by jumping down from the doorway. Turn right and you will see a stationary train. The emblem is underneath the right side and can be shot. It can be quite tricky to see depending on your camera angle, so a little movement may be required.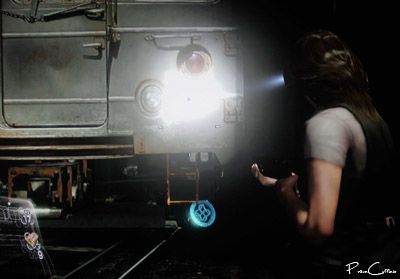 4. Chapter 1.4 - The Town - After fighting the Shrieker and once Helena un-blocks the gate, enter the rear of After Hours. Walk around the bar, the emblem is on a shelf to your left with tomato ketchup and yellow mustard bottles. Can also be seen from outside the building, through the window, during the petrol station battle before you head into the gun shop.