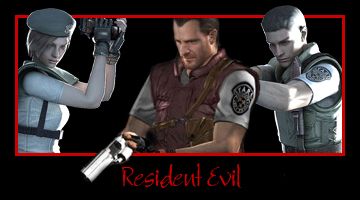 1. Researcher's Letter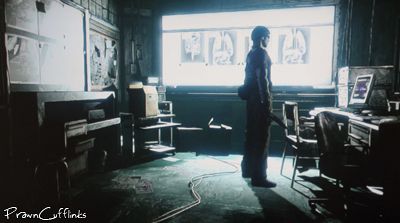 In the room with the X-ray screen, check the computer desk to the right for this helpful file.
2. V-ACT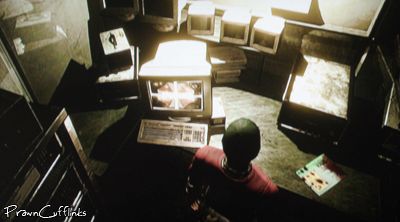 In the Small Security Room where you unlock the electronic doors, the file is next to the computer that you use.
3. FAX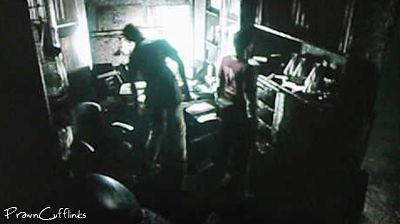 In the room with the refuelling device, the file is on a shelf in the small office alcove, near a zombie.
4. Security Protocols
In the Visual Data Room, the file is in the bookcase with glass doors.
5. Observation Note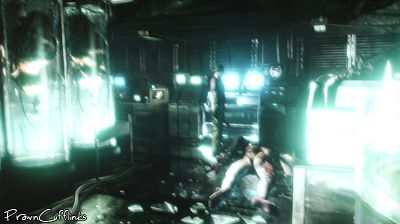 In the Tyrant Room, inspect Wesker to discover a file which hints at the future. Depending on your circumstances, it is wise to get this file before you talk to anyone else in the room or take any further action.
Maps Of File Locations