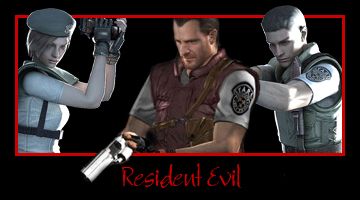 1. Suicide Note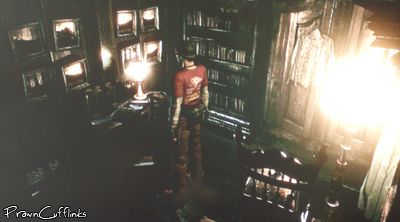 In room 001 of the Residence, take the Self Defence Gun from the desk. The reading will display automatically.
2. Plant 42 Report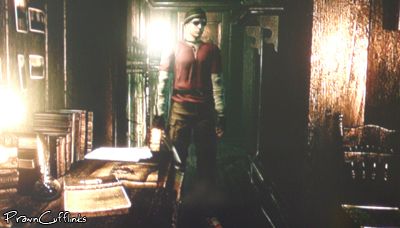 In room 002 of the Residence, check the bedside table for this reading.
3. Organic Chemistry Lab Experiment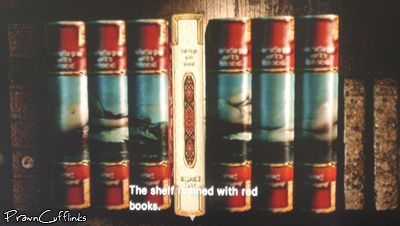 In room 003 of the Residence, remove the white book from the shelf to display this file.
4. Family Picture & Notes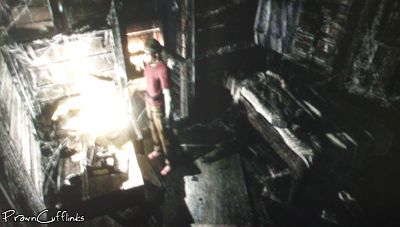 Part 1 - In the Cabin in the woods, the reading can be found next to the typewriter.
Part 2 - In Lisa's bedroom underneath the Cabin you will find a Jewelry Box on a dressing table full of candles. The file is displayed automatically when you take the Box.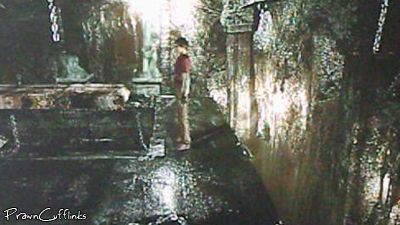 Part 3 - In the Altar, after pushing the four stones, examine the open coffin.
5. Barry's Picture & Notes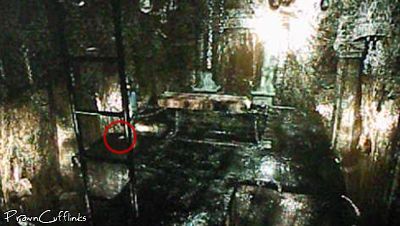 Note: This file is only available when playing as Jill. In the Altar, when faced with a dilemma, choose "no". The file will be visible in the bottom left corner of the Altar (we have circled this in red).
Maps Of File Locations