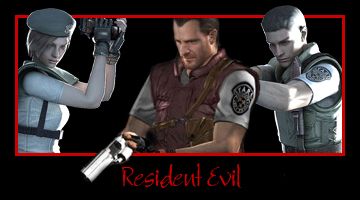 1. S.T.A.R.S. Manual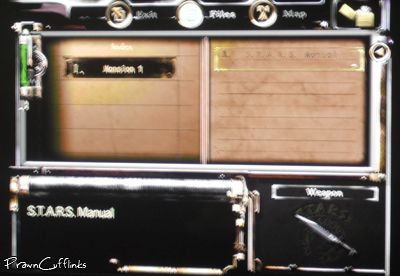 This will be present in your Files section as soon as you begin the game. You can navigate to it via your status screen to read it.
2. Kenneth's Film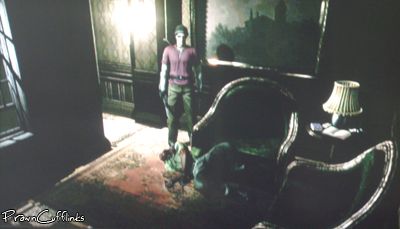 After exploring the Dining Room, head out into the adjoining corridor and deal with the situation as you see fit. Once free to do so, examine your comrade's corpse. He is holding something which can be used much later in the game in the Visual Data Room. This is not an item in your inventory, it is logged as a file.
3. Book Of Curses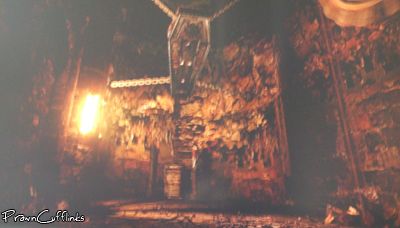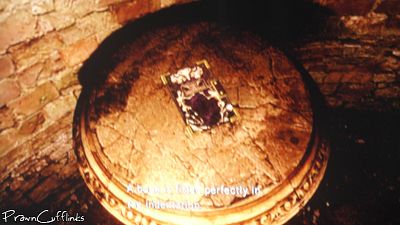 In the Crypt, check the plinth to discover a book. Upon examining the item you will find a key embedded in the back cover. Once it is removed the book then becomes the file.
4. Trevor's Diary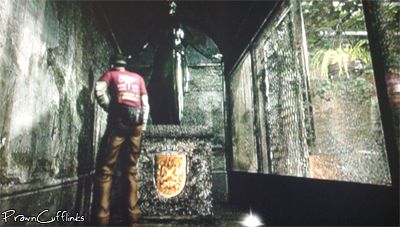 Part 1 - In the Piano room, having opened the alcove, it can be found on the floor near the glass wall in the secret area.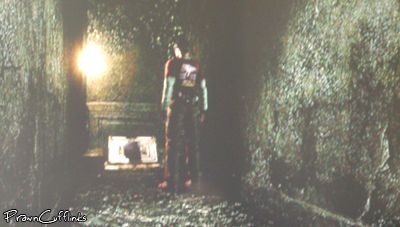 Part 2 - Solve the puzzle to reveal the secret alcove in the room with moving walls. Drop down the dark hole and examine the grave stone at the end of the corridor.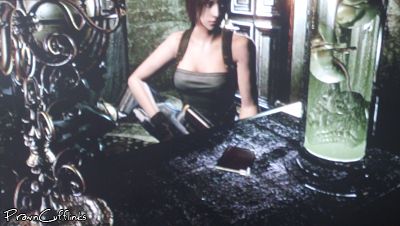 Part 3 - In the Art Room, the file is on a shelf next to a specimen jar.
5. Crumpled Memo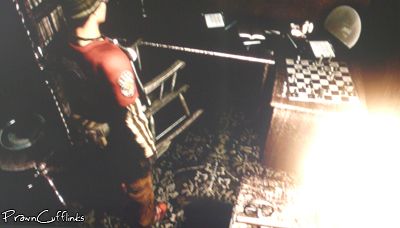 In the Study with the chess board on 2F you will find a Dog Whistle. Once this item is picked up an accompanying file will be displayed.
Maps Of File Locations