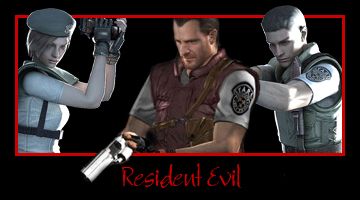 1. Botany Book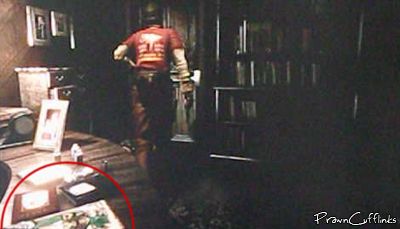 In the Study with the chess board on 2F, check the left side of the desk containing an open blank journal to find the file (we have circled this in red).
2. Body Disposal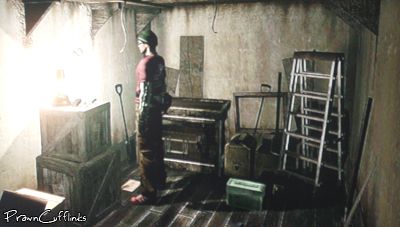 As Chris, you find this in the Save Room where you pick up the Fuel Canteen. Check the piece of paper on the floor near the lamp.
As Jill, the file is next to the Typewriter in the Save Room where you collect the Serum.
3. Keeper's Diary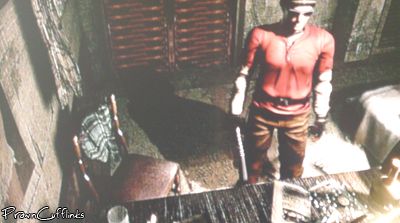 In the bedroom containing a rattling wardrobe examine the desk opposite for a reading.
4. Researcher's Will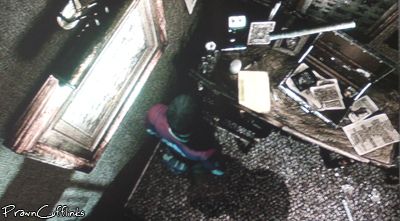 In the room with the fishtank and lures examine the desk. The file is next to the unlocked case. As Jill, it is possible that Barry will hand you this file during a cutscene in this room.
5. Mail To The Chief Of Security
In the bird puzzle room where you obtain the Red and Yellow Gemstones, check the table in the centre for this reading.
Maps Of File Locations